Addiction is a very complicated process whereby problematic substance abuse or behaviors cause severe disruptions in one's life. 
Addiction refers to the compulsive engagement with a stimulus, even when it has negative consequences. Addiction is an extremely complex mental and physical condition. 
Some Associated Stereotypes
Contrary to popular belief, rehab is not just for the rich and famous, nor is it a luxurious resort where addicts spend their time battling withdrawal. Neither is it a jail full of criminals. There is so much misinformation and myths about rehab that prevent people from getting the right help.
A rehabilitation center provides rehabilitative treatment to regular people with substance abuse and other types of addictions. Facilities like known Orange County rehabs provide drug and alcohol treatment programs, partial hospitalization, medication-assisted treatment, and intensive outpatient programs, etc. 
Rehab is an environment that promotes a safe, stable, and supportive recovery. Here are a few reasons to consider rehab:
1. Supportive environment
Recovery from addictions can be difficult on one's own, and the healing environment a rehab provides, facilitates a successful recovery. 
You will meet individuals who know what it feels like to suffer from cravings, trauma, and intense feelings of shame and guilt that are triggered by addiction. These people will walk along with you as you travel the path to sobriety.
Peer support which is a major aspect of treatment provides accountability and encouragement and is vital for long-term sobriety.
2. 24×7 medical assistance
As the body adjusts to functioning without the drugs, patients may experience unpleasant and potentially dangerous symptoms in the initial months. It is still possible to develop additional physical and mental illnesses after withdrawal symptoms have resolved.
Owing to the aforementioned, a dedicated support team will be available 24/7 to make sure that you're fine. Doctors, psychiatrists, therapists, and other experts will look after you throughout your stay. 
It is crucial to have a facility like this to prevent relapses and health issues after you have stopped consuming substances.
3. Developing new habits
As part of your treatment plan, you will learn how to develop healthy habits that will benefit your overall health, such as establishing a schedule for eating, sleeping, and recreation. It will help you break your addiction habits.
Exercising boosts strength, endurance, stability, mobilization, stretching, reduction of pain, etc. Also, regular physical activity fills in the time that was earlier spent thinking about and obtaining substances.
Nutrition and exercise are major components of your treatment plan. Both of these areas are crucial for your recovery and health down the road.
4. Multiple therapy options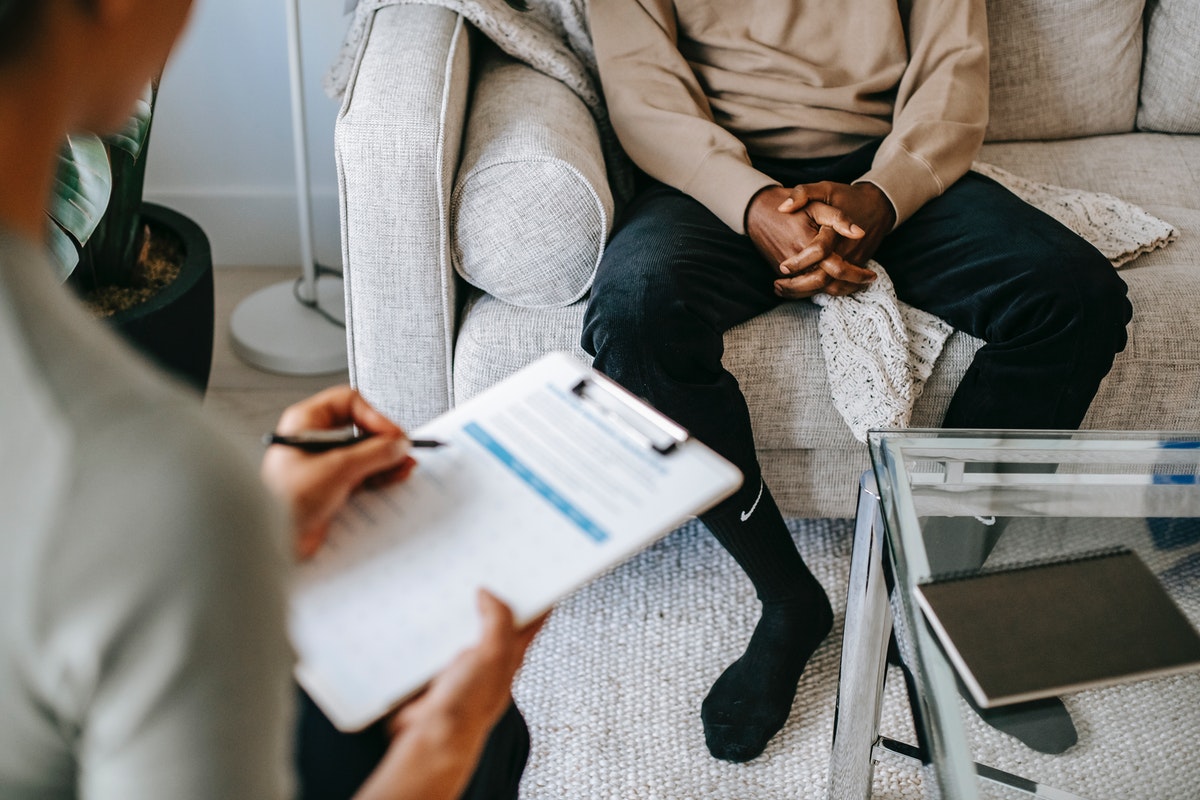 Therapy in rehabilitation centers curtails chances of relapsing and can help you get back on track. In the course of drug rehabilitation, therapeutic interventions could be one of the best ways to stay sober.
Therapy during rehab helps you transform attitudes, beliefs, and behaviors about substance abuse. It will enable you to engage in treatment and be encouraged to cultivate a healthy lifestyle.
Cognitive-Behavioral Therapy (CBT), Behavioral Therapy, Rational Emotive Behavior Therapy (REBT), Contingency Management, etc are some of the evidence-based addiction treatment therapies.
5. Keeping distractions at bay
While you're juggling work and home, struggling with cravings and negative emotions then it's difficult to recover. The temptation or peer pressure can turn your "one last time" into a never-ending cycle. 
When you go to a rehabilitation center, a completely new world opens up to you, free of distractions. Taking a break from the "hustle and bustle" of your typical surroundings and maintaining distance from triggers, negative memories, and negative people will smoothen the recovery process to some extent. 
It is a good chance for you to start over. A rehabilitation center offers many benefits, including the ability to concentrate purely on recovery without distractions, temptations, or stress getting in the way.
The Road to Recovery
Now That You Know How Beneficial Rehabilitation Centers Could Be In Your Healing Journey, Consider Going To One
While the primary motive of a rehab facility is to help patients overcome addiction, there are plenty of other benefits, too. 
While you're in rehab, you will not only learn to conquer your addiction, but also learn the necessary tools for building a productive, healthy, and happy life. You will no longer be caged by your addiction once you learn how to live your life without it. 
It is never too late. So, take control of your life. You are the one in charge. An addiction-free life is possible and you deserve it.