Anyone suffering from a drug or alcohol addiction will benefit from an in-patient recovery treatment. Those who have struggled with addiction understand how difficult it can be to overcome it on one's own, and the healing environment of rehabilitation provides the support required for a successful recovery.
Individualized treatment plans are included in rehab to assist patients in identifying and overcoming the underlying issues that led to their addiction.
The primary goal of a rehab facility is to help patients overcome addiction, but there are numerous other advantages to rehab. The right treatment center tailors the treatment process to fit each patient's custom needs to ensure the maximum recovery rate.
Those who attend addiction treatment will learn how to overcome their addiction and learn how to build a productive, healthy and happy life.
What is an In-Patient Drug Rehab Center?
Inpatient recovery programs, also known as residential treatment, entail patients checking themselves into a controlled environment to overcome their addictions.
Patients are cared for at a clinic that provides medical and emotional support 24 hours a day, seven days a week.
Residents can entirely focus on getting well and sober during inpatient treatment because they are not distracted by the stresses of everyday life. A typical day in an inpatient treatment center is meticulously planned and recorded.
Psychologists, counselors and psychiatrists meet with patients individually and in groups to guide inpatient recovery. A typical inpatient program lasts from 28 days to 6 months.
Reasons to Choose an In-Patient Drug Rehab Center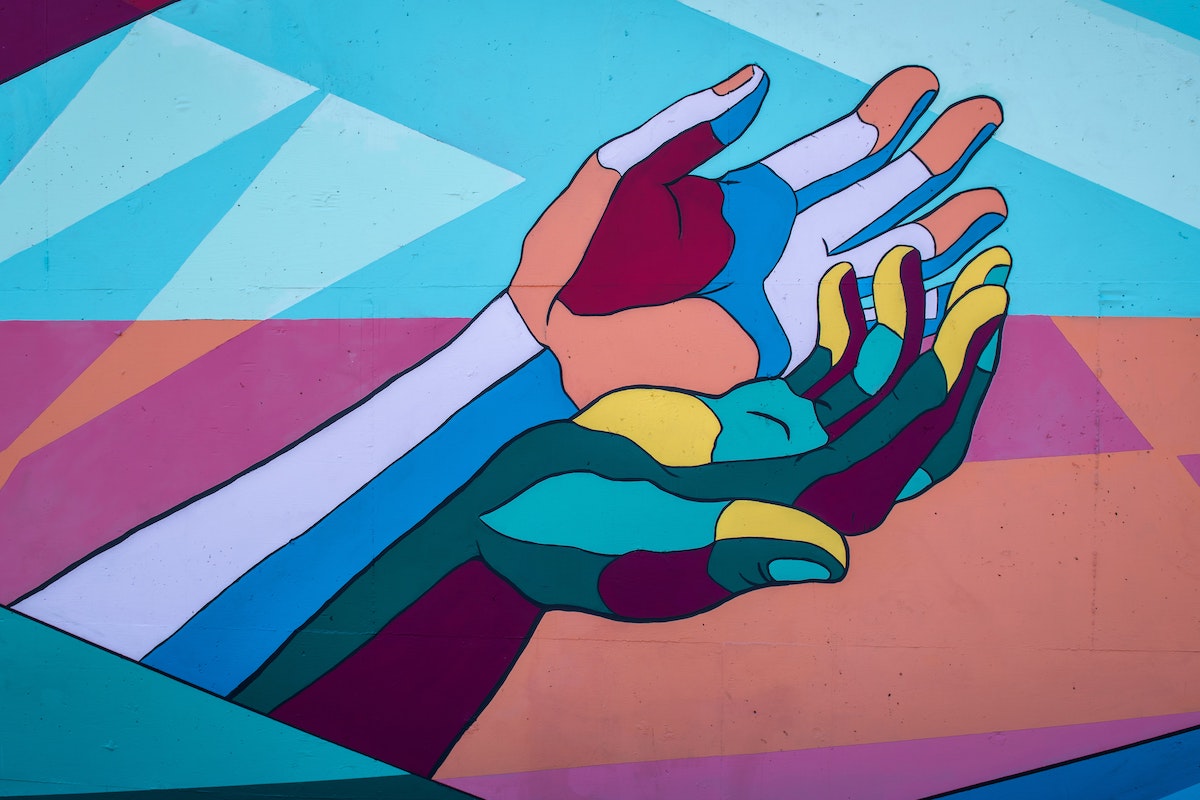 Many people prefer outpatient rehab centers over inpatient rehab centers, but the former will only delay the recovery, and it also poses a higher risk of relapse.
Let's look at the benefits of an inpatient drug rehab to help you make an informed decision.
1: It Gives You Structure
One of the primary advantages of going to an inpatient rehab is its structure.
The treatment programs focus on creating structured routines with productive activities to keep patients engaged and prevent urges.
Patients are given breaks in between scheduled activities to allow them to process what they are learning. There are also massage therapies, yoga lessons and meditation to help patients get back on track.
Patients are permitted to sit, converse and frequently relax throughout the day because they must learn new coping skills and practice implementing them in a safe environment.
Routine becomes critical in replacing self-destructive habits with positive ones that promote healing.
2: It Provides a Safe Environment
An inpatient rehab program offers numerous opportunities to connect with other people in recovery through support groups and group therapy, as well as to build a support network.
These people will accompany you on your journey to sobriety and will assist you in overcoming any difficulties that you may encounter along the way.
Most importantly, the people you meet will understand what it's like to struggle with cravings, be traumatized, and feel the intense weight of any feelings of shame and guilt brought on by addiction.
A peer support group will provide accountability and encouragement and will allow you to assist others in their sobriety journey.
3: You Can Access Multiple Treatment Options
Addiction is a mental, physical, and psychological disease, and therapy is critical in assisting those in recovery in understanding their triggers.
It can also assist individuals in recognizing flaws in their thinking and behaviors that may lead to harmful drug and alcohol decisions and how to alter those thoughts positively.
Effective therapy of the inpatient drug centers can also lower a person's chances of relapsing and assist him in getting back on track if he does relapse.
Numerous therapy options are available through rehab programs, which is critical because no single treatment is suitable for everyone.
4: 24/7 Medical Support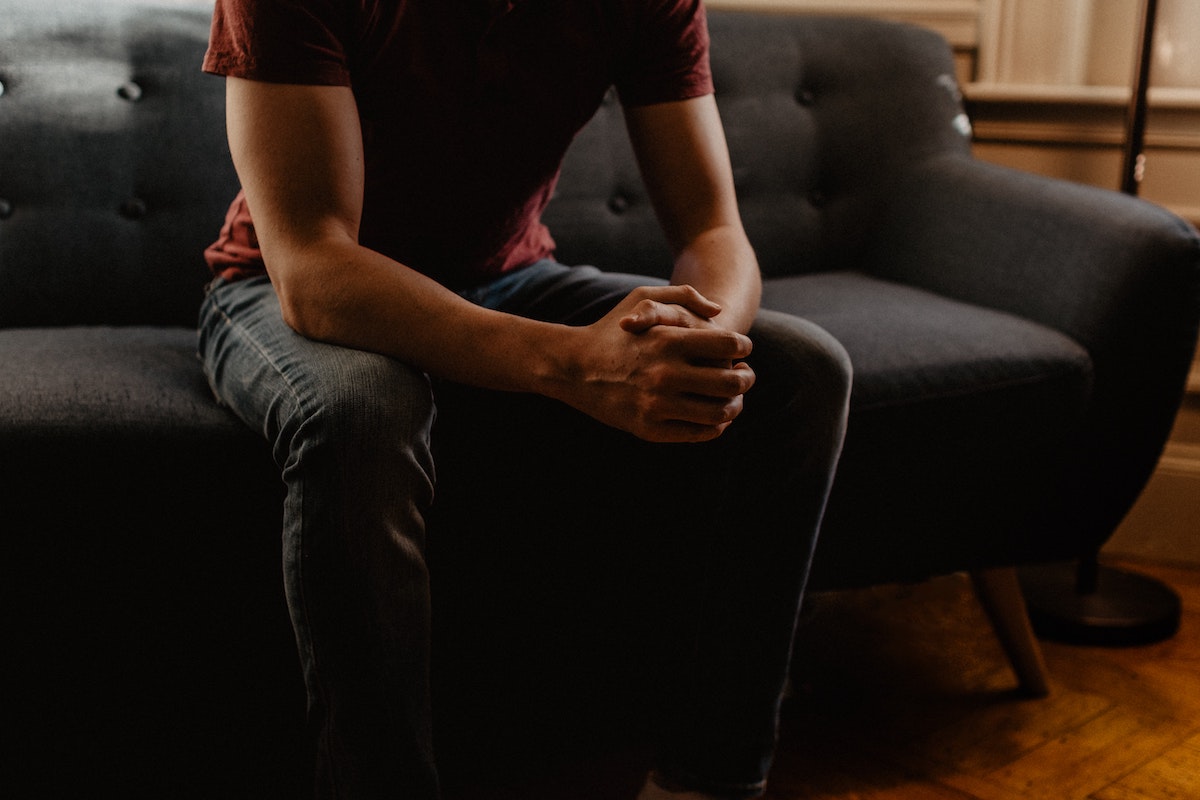 One advantage of inpatient rehab is that you have access to medical and clinical supervision around the clock, seven days a week, for the duration of your stay.
Individuals in recovery are vulnerable to various health issues shortly after stopping using the substance to which they were addicted.
People will encounter unpleasant withdrawal symptoms during this time, which won't be possible to manage without the expert supervision of the medical staff.
Patients can feel safe as they go through regaining their sobriety with easy access to doctors and round-the-clock care.
5: Goal Setting and Developing New Habits
Many people who have a history of drug or alcohol abuse have poor self-care and discipline. Setting and achieving goals is an essential part of self-care for someone in recovery.
Many people have attempted to set goals independently and failed because they did not approach goal setting with the necessary mindset or conviction.
Inpatient rehab can teach you how to set short and long-term goals for your recovery and how to achieve those goals.
6: You Get an Ongoing Support
One of the most important advantages of inpatient rehabilitation is the ongoing support provided to patients even after they have left the facility.
Aftercare is frequently provided by an inpatient treatment center in support group meetings and referrals to local counselors.
These programs assist individuals in overcoming many of the setbacks, including relapse, that can occur following treatment.
For many, this is a significant step in the recovery process, allowing the successful completion of addiction treatment.
7: You Focus on Healthy Eating Habits
Another advantage of going to inpatient rehab is the emphasis that treatment programs place on health and nutrition.
Regular drug and alcohol use depletes the body of essential nutrients. In addition, unhealthy diets can result in headaches, sleep problems and low energy levels, all of which can impede proper recovery.
Meals in a rehab facility are planned and balanced to ensure that you are getting the best fuel for your body to recover.
Conclusion
Rehab is intended to provide those struggling with substance abuse with the necessary tools and resources to help them overcome their addiction.
From providing a supportive, safe environment and 24-hour medical assistance to daily therapy and treatments designed to help a person better understand and overcome the causes of their addiction – inpatient rehab can make the road to sobriety easier than going it alone.
If you have further questions, let us know in the comment box below.