The home healthcare franchise sector is easily among the most exciting franchise opportunities that anyone can get right now. By 2030, it is projected that one-fifth of the U.S. population will be over 65 years of age. With an increasing number of seniors wishing to age-in-place, the demand for businesses that provide assisted living services to such demographic is skyrocketing.
A 2010 survey by the AARP revealed that 90 percent of adults aged 66 and above signified their intention to age stay in their place of residence for as long as possible. That same number of adults would, of course, need some sort of assisted care either from family members or from professional home healthcare providers. What does this mean for those in the home healthcare sector? It only means that there's a huge chunk of the American population waiting to be served by this specific sector.
Now, if you're currently looking for a home healthcare franchise to place your hard-earned money into, there are some things that you must consider. Be sure to look for these five essential qualities in the franchise that you'll invest your dollars into: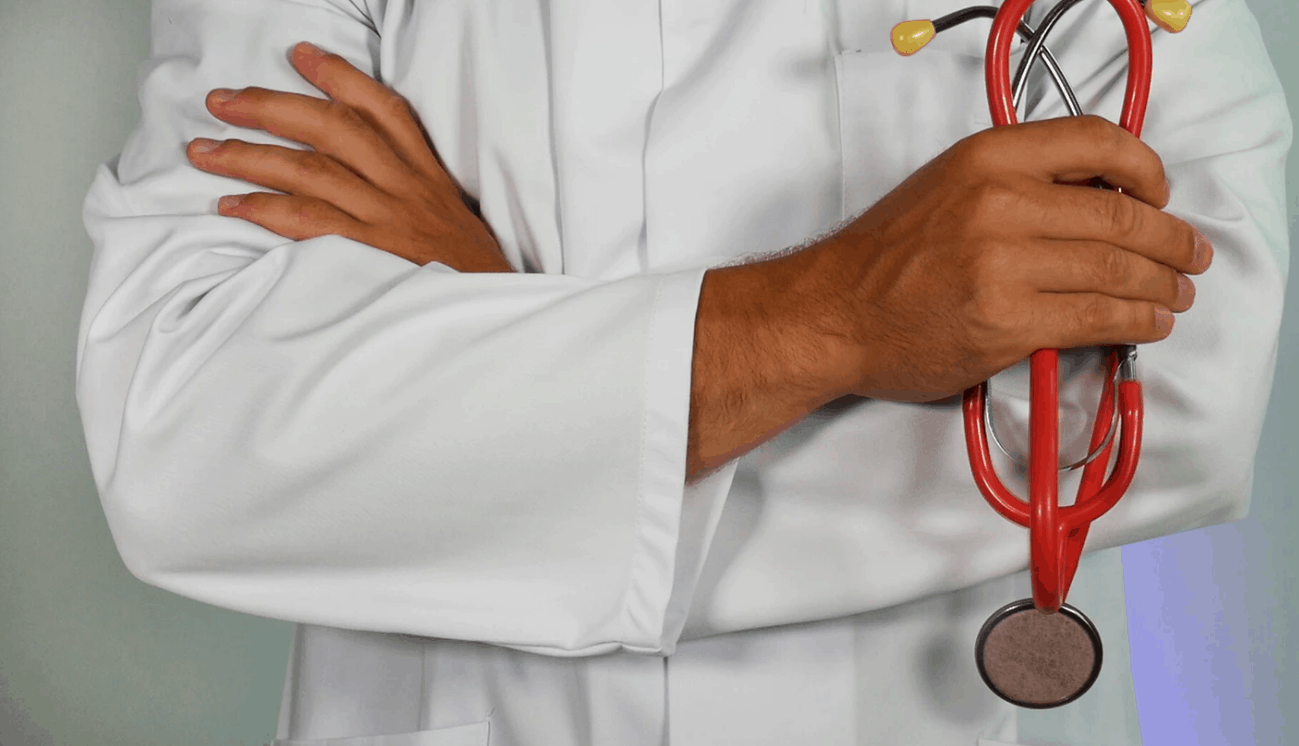 Strong corporate core values. Your franchise company shouldn't be all about profits. In fact, above all else, your company should put premium emphasis on the welfare of not only its employees but of the seniors that it serves. It's a delicate balance that the company must achieve for it to be truly responsive to the needs and serve the best interest of its franchisees and customers. So, before you put your signature on that contract, be sure to inquire about the company's core values and see if you share those same values.
Outstanding franchisee support. No franchisee should open for business without first undergoing critical onboarding and training from the franchise owner. Company support should start even before the franchisee marks Day 1 and should continue until the day the franchisee decides to part ways with the company for whatever reason. Such support should include guidance on things like payroll processing, hiring of employees, on-site visitations, and periodic support calls. Without outstanding support to franchisees, it would be hard for the latter to expect a successful business.
Varied revenue opportunities. Does the franchise offer only one revenue stream or does it have other options that franchisees could opt for? For example, does it offer a home care franchise and a hospice franchise? Are franchisees allowed to choose only one type of franchise or are they encouraged to get both for optimum financial viability?
Low starting capital. On average, franchisees have to shell out $150,000 or lower to open a healthcare franchise. Compare this figure with the roughly $500,000 start-up capital for a fast-food franchise and you'll see why there are a lot of people who choose to invest in a healthcare franchise. So, be sure to check just how much starting capital the franchise company requires franchisees to pay. The more competitive the amount is, the better.
Excellent ROI. It's hard to say no to a franchise opportunity that is part of an $84 billion or so industry in the U.S. alone. If you're looking for a sector with tremendous ROI potential, then the home healthcare sector should be your top pick. Now, if you're preferred company is among the top performers in the industry, then you have a winner in your hands.
Just use these qualities as a guide when scouting for the right franchise to invest in. With such excellent qualities, you can't go wrong.