The fields of coding and billing have become crucial to the healthcare industry. Healthcare providers are always in search of new insights to streamline their laboratory billing services. 
Lab practitioners are losing significant revenue every year due to inefficient billing practices. Despite providing quality healthcare and witnessing fixed patients during their check-up hours. They are still not collecting exactly what they are owed.
A high percentage of denied, partial or delayed payments has become a common phenomenon for healthcare practices. That not only results in cash flow disruption, but it also impacts the overall stability and success of the lab business.
It has been estimated that the majority of lab technicians are struggling with the percentage of claims denials, more than 10 percent. Which is an alarming sign for their financial growth as well as sustainability. Unfortunately, these statistics are worsening day by day.
What are the most common reasons that slow down the laboratory billing services and cause claim denials?
The answer is obvious. Negligence of the billing staff and failure to keep the claims accuracy level high are the main reasons that can hold you back from collecting the revenue you deserve.
The most common factors that lead to claim denials are:
Failure to capture patients' demographic information
Lack of prior authorization/ invalid insurance information
Incorrect medical codes
Use of Incorrect modifiers
Submission of medical claims after the given time frame of the insurance companies
Lack of documentation to support medical necessity
Duplicate billing
Are you finding yourself in the same above mentioned financial crisis? Don't worry. You can get out of this situation by implementing the right lab billing solutions.
Quick Tips to Improve Laboratory Billing Services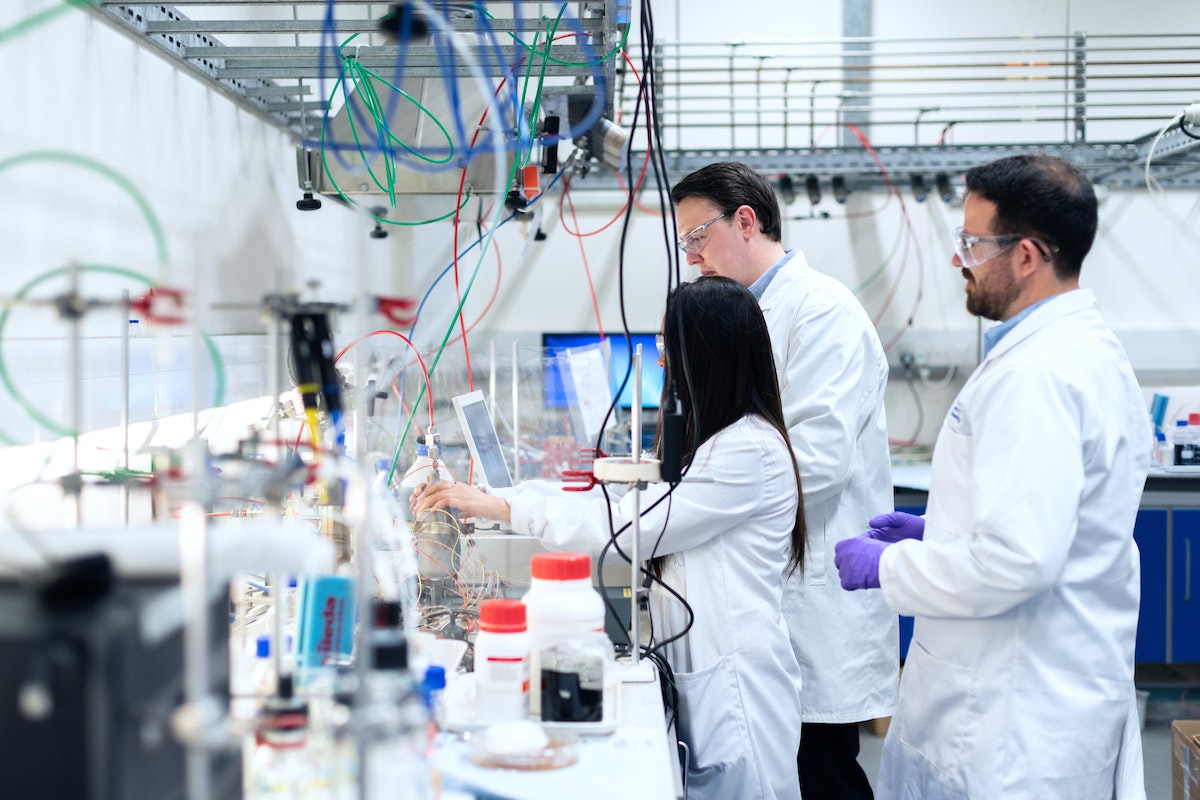 Improve the efficiency of your lab billing system and elevate the profitability of your healthcare with the following steps:

1. Collect/ Verify Patients' Information Up Front
Some lab practices are still understaffed and lack the appropriate front desk operations. We all know the fact that revenue cycle management begins when a patient gets registered in your lab practice.
So, just think for a while, how can you streamline your lab billing services without paying attention to your front desk tasks? To remove the root causes of claim denials from the very beginning, it's crucial to invest time and resources in streamlining the front desk task.
For this purpose, you should hire highly trained staff that is efficient enough to collect accurate and complete patients' information. Such as: name, date of birth, gender, age, phone number, address, social security number, insurance ID, and other necessary information.
Conduct regular training sessions for your registration staff. So they can stay informed about their responsibilities and the fact that their minor negligence can cost you millions of dollars.

2. Implement EHR Solutions 
Are you still using orthodox methods to collect and possess the patients' data? Then stop relying on such inefficient techniques and integrate advanced EHR systems to take your patients records from papers to digital forms.
Implementation of EHR solutions can help you to automate your administrative tasks. That ultimately results in improved efficiency, reduced human errors, saves time over having staff manually collecting and verifying the information.
Furthermore, it can benefit your practice in the following ways:
Enable administrative staff as well as healthcare providers to get quick access to patient records, whenever they needed.
Ensure information sharing with other laboratory practitioners in a secure manner.
Eliminate the billing errors and promote legible, complete documentation.
Improve the interaction between patients and lab technicians for better and coordinated medical care.
Enhance privacy as well as security of your highly confidential health data.
3. Manage Claims Properly
Laboratory practitioners lose significant revenue due to the inefficient management of medical claims. It has been estimated that approximately 80 percent of all medical bills contain errors that hold healthcare providers back from getting reimbursed.
However, with the implementation of the right lab billing solution, you can keep your claims process tight. Before submitting claims to the payers, make sure that they fulfil the following parameters.
Medical coding plays a crucial role in streamlining laboratory billing services. It's not only important from a financial perspective but also significant when it comes to staying compliant.
Healthcare providers must understand the fact that without the help of the trained medical coders, they cannot deal with the growing complexities and ever-evolving medical codes.
Save your lab practice from financial as well as legal troubles by relying on well-experienced industry experts. Moreover, make sure that coders assign precise medical codes for the patients' diagnosis, treatment, equipment and healthcare services rendered. 
To set your medical claims free from potential errors, make sure that your billing staff performs claims scrubbing diligently. For this purpose, they should double-check the provided information to eliminate the possible errors that can result in claim denials.
The benefits of claims scrubbing include:
High rate of clean medical claims
Faster payments
Fewer denials
Maximum reimbursements

Timeliness: 
Time is the most important aspect of laboratory billing services. It is your responsibility to submit error-free medical claims in a given time window by the insurance agencies. 
4. Outsource Lab Billing Services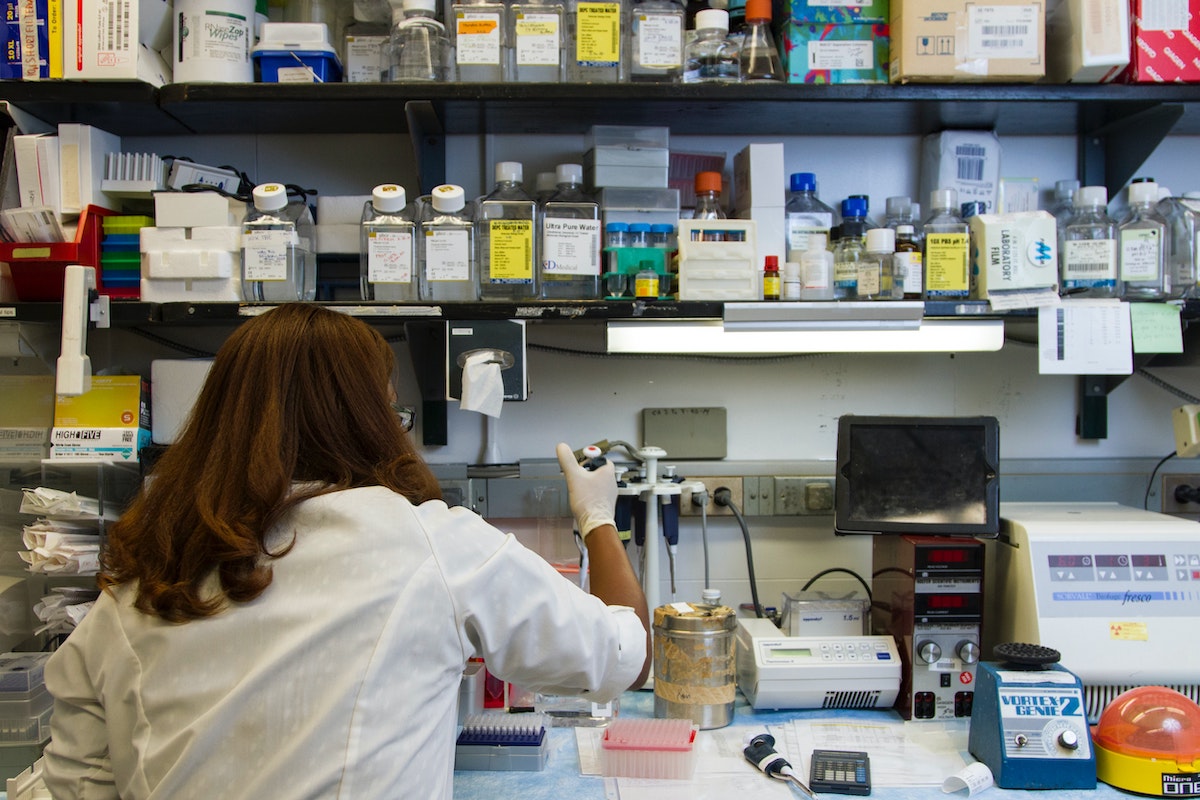 In this challenging era, every healthcare practitioner is looking for proven ways to control their capital costs without compromising their productivity and profitability.
Additionally, it's very challenging for lab practitioners, who are already struggling with the cash flow disruption, to manage the lab revenue cycle management in their lab premises. Because the deployment of a highly effective lab billing system requires a considerable amount of time and money. So in such circumstances, outsourcing serves its purpose.
Successful collaboration with a well-reputed lab billing company results in:
Decrease administrative burden
Cut the operations costs associated with the in-house lab medical billing services
Eliminate in-efficiencies in the RCM process
Prevent coding and billing errors
Implement effective denial management solutions to recover your lost payments
Maximize reimbursements and uplift the bottom line of your healthcare practice
Feeling overworked and still not catching up with your revenue targets? Then don't wait too long and outsource your laboratory billing services. And set your business up for maximum billing collections.