One of the most common questions asked by those who have undergone breast augmentation is "When can I start exercising again?" It's immensely critical to know that jumping back to your usual exercise routine could slow down your recovery and result in complications.
Following your surgeon's instructions is important for a speedy recovery and the best possible results. After your breast augmentation surgery in Utah, you will experience swelling, drainage, and bruising for a couple of weeks. So your main priority is to observe your surgeon's recovery guidelines and these tips to maintain your fitness level and ensure a safe recovery.
For The First two Weeks – Healing is Your Top Priority
For now, it's all about healing and getting used to your new breasts. Don't forget that breast augmentation is an invasive surgical procedure, so your body will need ample time to heal itself. As for physical activity, stick to walking leisurely around the house for 15 minutes every hour, if your body can manage it, but be extra careful not to walk too fast that you elevate your heart rate. It's also important that you eat a nutritious diet and hydrate yourself to help speed up recovery.
Most importantly, please don't attempt to lift weights just yet and never lift anything over than 5lbs as you heal from your breast augmentation surgery, warns a prominent cosmetic surgeon in Utah. For example, if you've undergone a morpheus8 breast lift and breast augmentation surgery, it is always advised to take complete rest for the first two weeks or so, until you feel comfortable walking. Forget about lifting weights or exercising.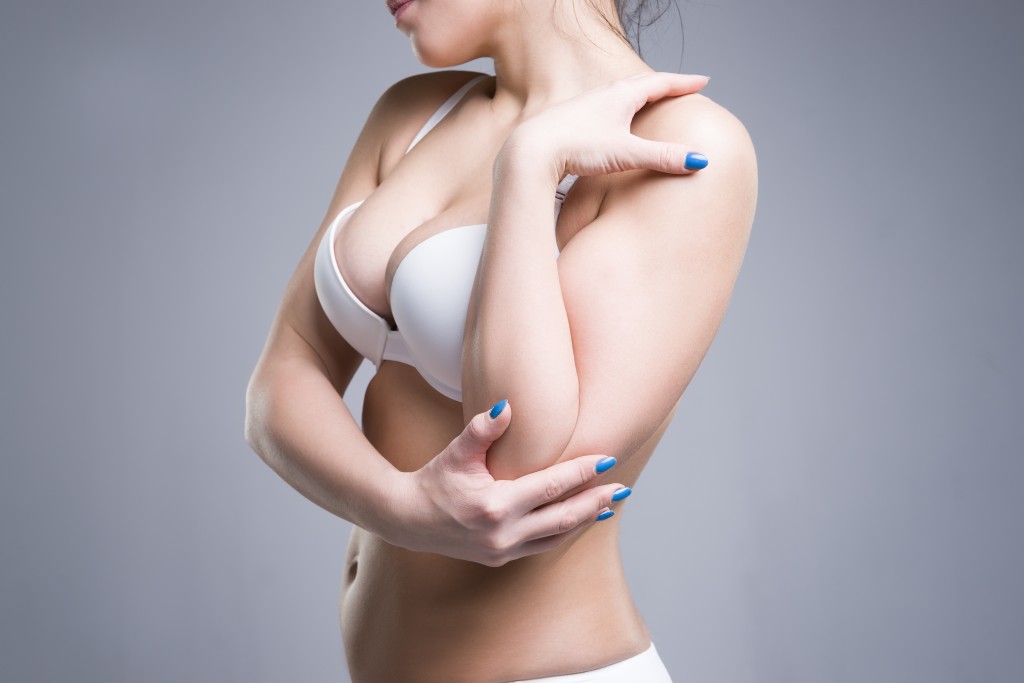 For The Third and Fourth Weeks – Start with Light Exercise
Continue to walk around the house or outside if you're feeling up to it and if you feel that your body can take it. You can now do light lower body strength training and light aerobic workouts. However, you should still avoid upper body strength training, swimming, exercise routines with jumping, and running. At week three, you can resume light sexual activity that can also help you shed off some calories. You can also try lifting things no heavier than 10lbs at this time if your 100% comfortable doing so.
For The Fifth and Sixth Weeks – Time to Go Back to the Gym
Considering that you have gradually eased back into your normal workout routine, you can now start adding some intensity to your workouts and lift relatively heavier weights. While every individual heals at a different rate, at about six weeks, the majority of patients are well enough to run, swim, and lift weights. Just remember to not do too much too fast lest you injure yourself.
It's natural to keep your fitness level in check following your breast augmentation, but it's equally crucial that you follow the recovery instructions of your surgeon to ensure optimum healing. Exercising too soon after your procedure could lead to the displacement of your implants, making your breasts appear asymmetrical. It could likewise increase soreness, bruising, and swelling, and in turn, hinder recovery.
Although you might be itching to get back to your usual workout routine, keep in mind that a couple of extra calories isn't really something you should worry about. Giving your body enough time to heal safely and properly must be your top priority.