Becoming old and weak are inevitable, and they can already cause your elderly family member some stress. What more will they experience if they have to deal with moving to another residence? The least that you can do is to offer them the love and support that they need in this trying time, which you can accomplish through these suggestions:
Arrange the Move
The entire process of moving to a retirement home or another house of choice will take a toll on your elderly family member, so lighten their load by organising the move yourself. You can start by getting in touch with the staff of the retirement home to prepare for your relative's arrival or by cleaning up the new house if they have simply chosen to move to a new place. Contact and make arrangements with the movers and get every other detail out of the way to make the move stress-free. You'd also want to make sure that the people your relative is going to be dealing with are accommodating and polite.
Give Them Options
Even if you're the one who will be handling most, if not all, of the transactions related to the move, you shouldn't leave your relative out of the discussion when it comes to where they want to stay. Ask them where they want to reside. If they have no place in mind, you can look for a place that will best cater to their current interests. You can create a list and give it to them for review, preferably with pictures to help them decide.
Be Present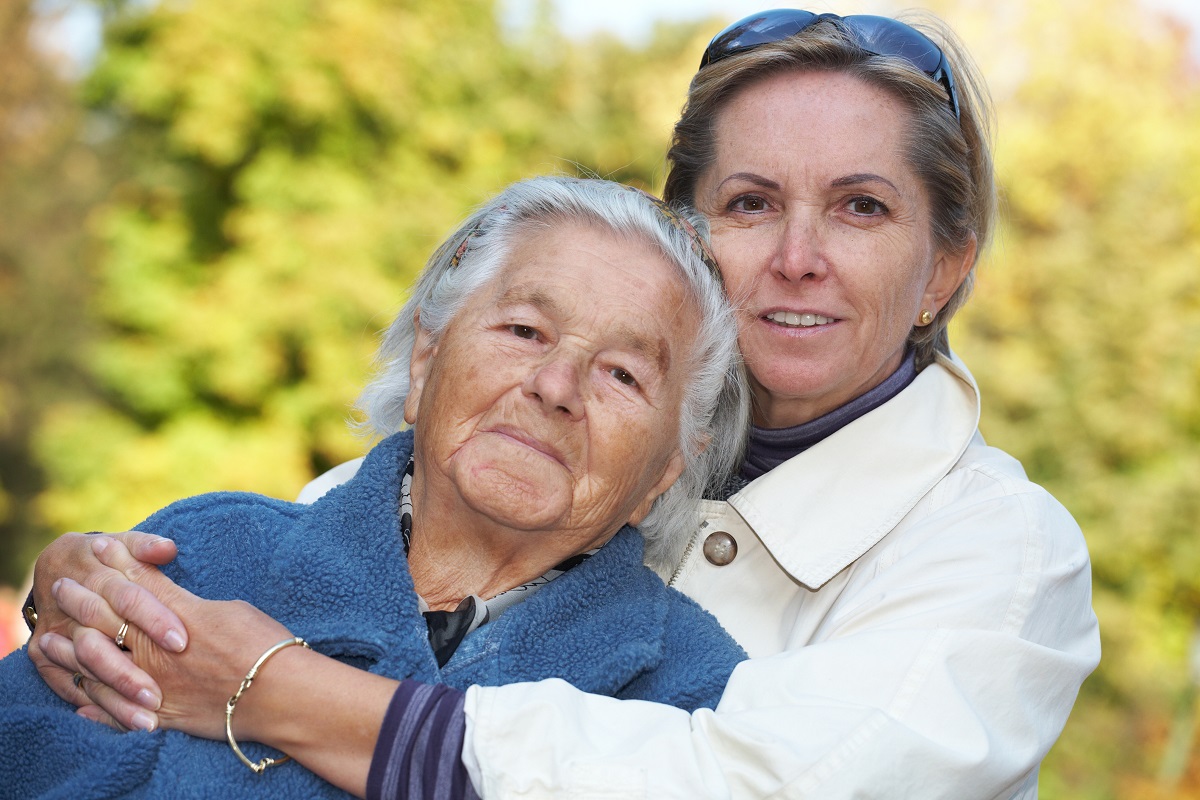 Your presence is greatly appreciated by your relative, even if you stay there for only a while. You don't even have to be there for them physically. You can show your support through a good, long phone call, a letter, or if they're actually technologically savvy, email. Take some time out of your usual schedule to check on them and make a positive impact on their mood. If you have a broken relationship with each other, this is your chance to repair it.
Make Them Feel at Ease
The level of stress and tension that your elderly relative is going through right now is likely quite high, so it's your job to see them through all of this. You can start by creating the familiar feeling of home in their new house by redecorating the place according to their preferences or by putting up pictures and mementoes. Let them in on the decision making to make them feel more involved. If they are experiencing difficulty when it comes to their personal movement, you can provide them with effective products for independent living such as mobility scooters. Sometimes, the knowledge that they'll still be able to go around on their own can be a source of emotional relief.
Of course, your job doesn't completely end after they've safely arrived at their new place. You will need to keep tabs on them and help out with any requests that they may have. Be patient with them as they need their loved ones by their side now more than ever.