Drug therapy is rarely affordable. An average American spends about $1,443 on prescription costs. This is much higher than any other person living in another country. Moreover, many Americans find it challenging to afford their medications, especially those without health insurance. 
Strategies for Reducing Your Prescription Drug Costs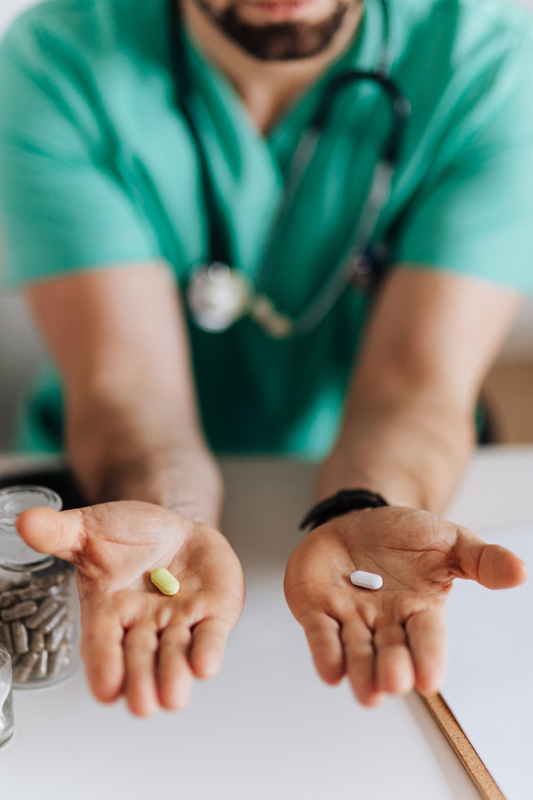 The costs of buying your prescription drugs can still become costly even when you live with health insurance. On the bright side, other ways can help you lower your prescription costs. 
Below are the strategies you can apply:
Consider Generic Medication
Pharmaceutical sales representatives are good at their jobs, They're able to sway doctors toward the most expensive prescription drugs in the market. In some cases, gifts become part of the pitch, persuading some physicians to prescribe the costlier branded medication.
So it would be best to ask your doctor about any generic equivalent before leaving their office.
Generic and brand-name drugs have the same active ingredients to help you with your health problem. The huge difference is that generic equivalents are much cheaper than brand-name drugs. Moreover, if your doctor's prescribed medication doesn't have any generic equivalent, ask for a more affordable alternative that can still help you with your current condition.
If you prefer the branded medication, you could still pay at a lower price by asking your doctor to prescribe a different dosage. A lower dosage of the same brand may be more affordable than the one with a higher dosage. Of course, the lower dosage would depend on whether your physician thinks it's appropriate for your condition.
Ask for Samples
Doctors most likely receive hundreds of drug samples from drug manufacturers. If your doctor insists that you take a brand-name drug to help you out, ask if there are any samples you can try out. If you are lucky enough, you might get a month's supply of a prescription drug for free.
Besides doctors, several pharmacists can also receive drug samples. It will help if you check with your pharmacists to know if there are any free samples you might need. This can be an excellent way to try out new medications.
Use Coupons
When you hear coupons, you may automatically think of groceries. However, several coupons can be used to save some cash on your medications on a positive note. It will help if you check out with your doctor or pharmacists to see if they can provide you with rebate offers or coupons for the prescription drugs you take.
If you don't have any luck finding coupons, it would be best to search them online. Many websites can help you out with getting prescription drug coupons, like BuzzRx's Discount Card. Moreover, you can also visit the manufacturer's website of the medication you are using to check out some coupons you can print and use.
Use a Discount Card
If you don't have any prescription coverage, it's OK. You don't have to make yourself suffer by paying the full price. Instead, what you can do is to check if you are qualified to have a prescription drug discount card with any organization you might belong to.
If you don't have any organization that can provide you with a discount card, there is still hope for you. It will help if you shop around with the local pharmacies near you. They tend to offer their loyal customers discount cards to help them save some money while buying their medications.
Fill Your Prescription for Free
Some stores can provide you free fills of vitamins, antibiotics, diabetes, blood pressure and heart meds. Check with your local pharmacies to know if there are any in your prescription that can qualify. Furthermore, several grocery store pharmacies offer this kind of program most of the time.
Shop Around
Drug manufacturers can provide pharmacies and other stores with a suggested retail price. However, when it comes to the actual pricing, the drug manufacturers have no control over it. Hence, pharmacies and other stores tend to have different prescription drug prices.
Before you fill your prescription, it would be best to call around the pharmacies near your area to know who has the most affordable price on your medication. This is a great advantage, especially when you don't have any drug coverage. This is because, as mentioned earlier, the base price can extensively differ from one pharmacy to another.
Try Out the Mail Order Route
Many insurance companies are encouraging their clients to try out mail-order pharmacies. That is why it will help if you check it out with your health insurance provider and know if they can provide you any discounts for using mail-order pharmacies. Furthermore, most of the time, you can get a huge discount on a three-month supply by using a mail-order pharmacy service. 
Consider Pill Splitting
Suppose you are taking a 15 mg tablet but, buying the 30 mg tablet is cheaper. You might want to consider splitting the 30 mg tablet to save some cash. However, before you do so, it would be best to talk to your doctor or pharmacist to know if this strategy is the most viable thing you can do. 
In a Nutshell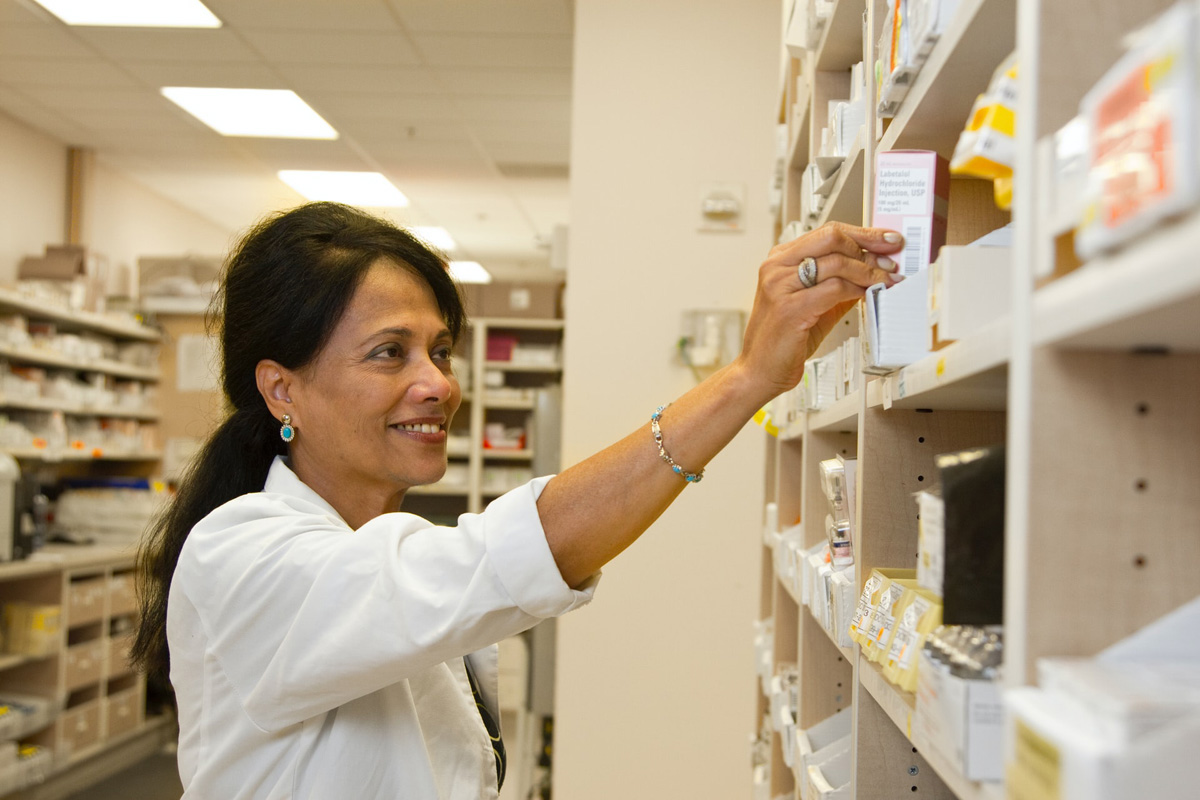 Health care is not cheap, especially if you haven't been following a healthy lifestyle or have inherited a medical condition. A significant part of the cost can fall to your prescription medication. And the cost in America is high, making it difficult for many patients to afford life-saving medicines.
Fortunately, some options will allow you to pay for your medication at a lower cost. Use a combination of these options, from generic medicines to discount cards, and you may be able to take your medicines without fail and without the steep costs.