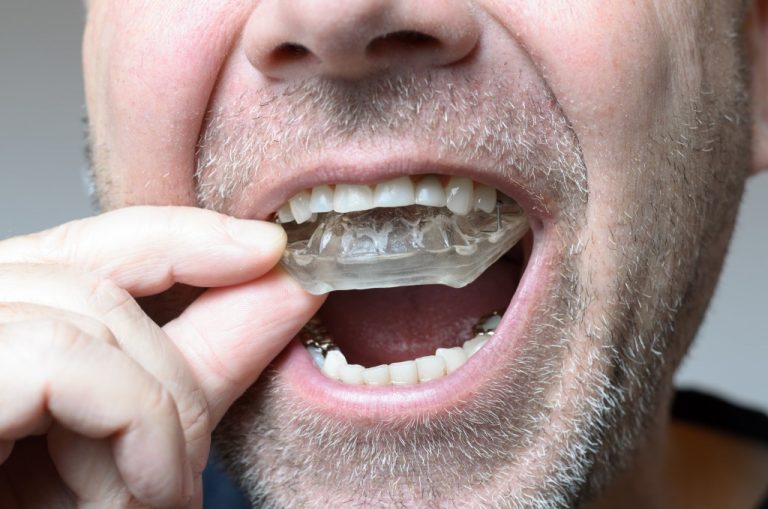 Mouthguards have always served the purpose of protecting your teeth in high impact sports, like boxing and football. As DCMouthguards.com shares, mouthguards have been designed to absorb impact. Much like most inventions, the creation of this device is a result of necessity.
Here's a brief history on how mouthguards came to be.
The Traditional Mouthguard
The dental appliance used to be just a chunk of wood. From this, it progressed to a perforated polymer. And which particular sport should you thank for the existence of mouthguards? Boxing.
It was in the late 1800s when boxers realized the need to protect their pearly whites. They began using a piece of wood, wool, tape, or sponge to clench between their teeth.
These materials served their purpose. They protected the teeth of boxers from rattling against each other. Boxers, however, eventually realized how hard it was to focus while they clenched their teeth all throughout the fight.
Just imagine the exhaustion of boxers from zeroing on their opponent while actively clenching their teeth against the material for them to be effective. It was a good start, but it was too much for the boxers.
The "Father" of Gum Shields
Woolf Krause, a London dentist, created "gum shields" or mouthguards to protect boxers from suffering from lip lacerations. Originally, Krause used gutta percha latex, a substance made from the sap of Palaquium trees, in creating gum shields. Boxers used them the same way they used a piece of wood to protect their teeth: by means of clenching.
The gum shields worked quite well. The problem, however, was they can only be used once, so it was inconvenient for boxers to keep buying them.
Thanks to Woolf's son, Philip, mouthguards improved further. Philip, also a dentist and an amateur boxer, improved his father's design by making it reusable. He made the gum shield from vella rubber, a more pliable substance than percha latex.
The Krauses invented gum shields, but it was Thomas Carlos who manufactured the first mouthguard in America in 1916. In the 1930s, mouthguards became a part of the standard equipment of boxers. They have remained as such to this day.
It was in the 1940s when football players discovered the need for mouthguards. In 1947, Rodney Lundquist, a dentist in Los Angeles, enhanced mouthguards. Using transparent acrylic, he made a splint, which perfected the fit of the mold of the mouthguards.
The improved mouthguards fit the upper and lower teeth well. Plus, they were less obtrusive and they protected teeth better than the previous design. Frankie Albert, San Francisco 49er's quarterback, was the first professional athlete to use the improved mouthguard in 1948.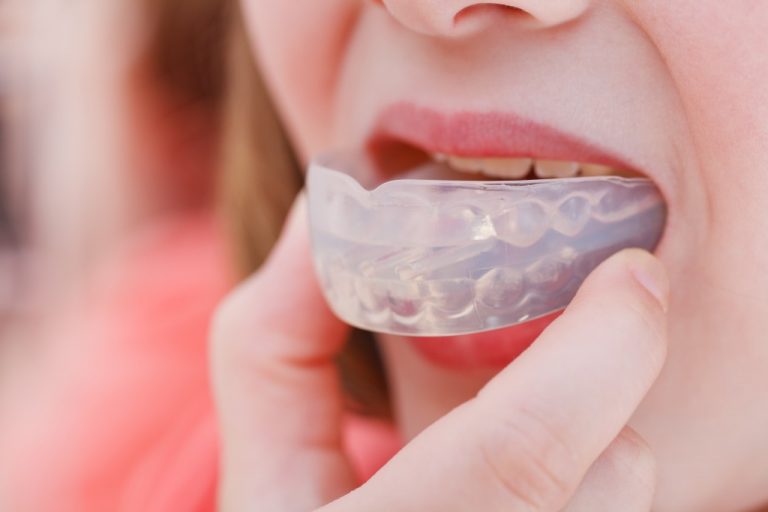 The Progress of Mouthguards
In the 1950s, the American Dental Association (ADA) started endorsing the benefits of mouthguards. The association began formally recommending the device by using it in all contact sports during the 1960s.
In 1962, the ADA required all high school football players to wear mouthguards. Today, using a mouthguard is advisable in 29 different sports.
Mouthguards or gum shields come in different shapes, colors, and sizes now. But they are more than their colorful designs; they protect your pearly whites from injury. For more information on mouthguards and other dental procedures, you can approach a professional to get your crown fitted by the dentist in tallahassee FL.