If you have children, you will probably know how hard it is to get them to attend a dental check-up. After all, seeing a dentist can cause more sensitive children to feel frightened and overwhelmed. Many dental teams have specialist dentists on hand who can assuage nervous children, but the treatments themselves can also be intimidating. Even if your child wasn't worried to begin with!
Luckily, the introduction of laser dentistry is changing general dental care and most Coorparoo family dental teams will be equipped and able to offer this treatment to your children.
But how can laser dentistry help to make a trip to the dentist more comfortable for children? Read on to find out!
Increases comfort
Many types of dental care can be seen as invasive, especially if you are a young child. And if your child needs a filling, then using traditional dental care, a numbing injection is needed. A large needle coming toward a child's face does not exactly fill even the boldest of children with confidence.
Lasers can aim to reduce discomfort in dentistry. They offer precision for many procedures, such as fillings. They also don't make a sound. So if your child is sensitive to noise, or has other sensory disorders, laser dental options can help to make them feel more at ease.
Speeds up healing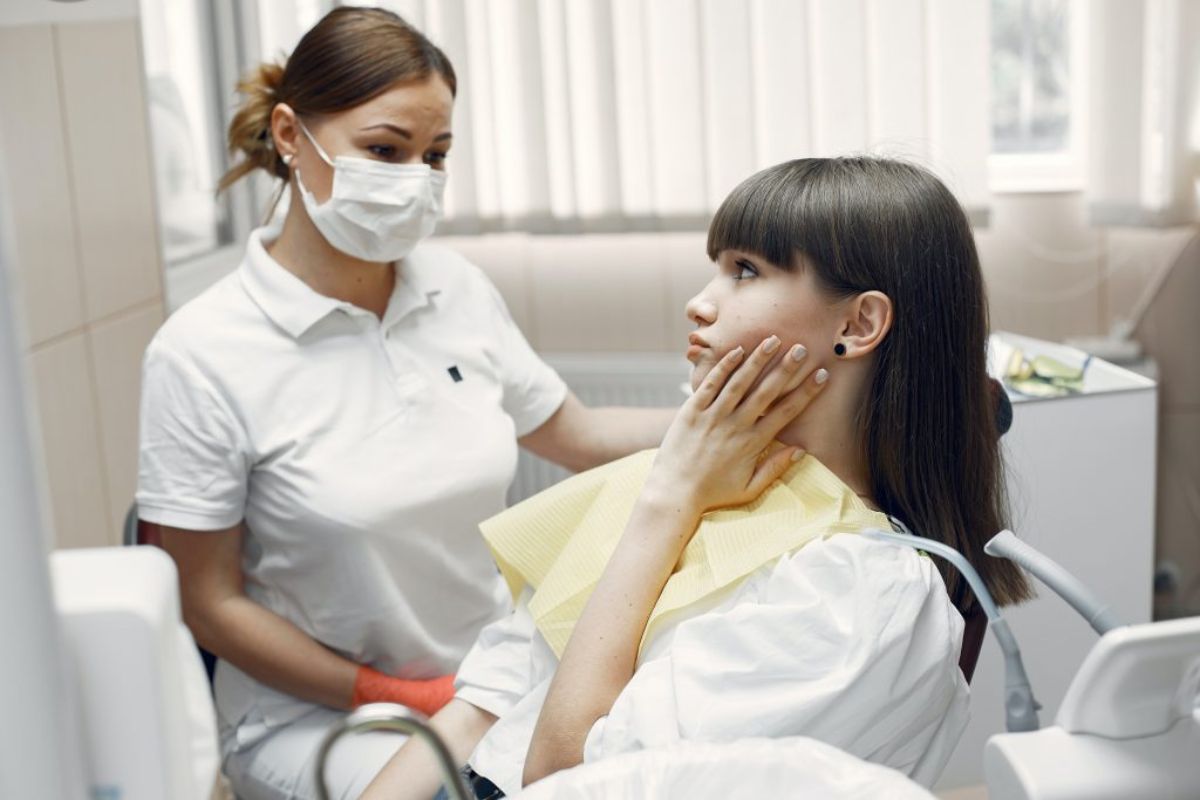 Has your child recently had a tooth extracted? You may be concerned about them needing stitches, which in most cases will then require an additional appointment to remove.
Lasers can be used to speed up the healing process. They can cauterise any open wounds in the mouth, killing bacteria and reducing or eliminating the need for stitching to occur.
Once again, this is great if you have a child who is more nervous about attending the dentist and may need some additional help.
Better precision
You may have had it occur in your dental care. You needed a filling and your dentist seemed to remove a large area of the tooth to give you one.
This is because, while they are the standard tool, dental drills are not thin enough to be precise. So dentists have to remove more tooth than they would like to in many cases. With laser dentistry, both you and your child will be able to have more precise fillings or crowns, leaving more of the tooth or teeth intact.
Improved hygiene
If your child is having a tooth extracted, your dental team will aim to keep the extraction site as clean as possible. This will reduce the chance of infection and will also speed up healing.
Once again, traditional tools can only do this to a certain point and lasers can offer a better option for killing bacteria and sterilising the gums and teeth.
They are simply cool!
Making a trip to see a dentist who has a laser is going to be far more appealing to most children. Lasers are associated with sci-fi and aliens, so you can easily make this appointment into a fun day out. Especially if your child is interested in science or technology.
DISCLAIMER OFFSITE
Any surgical or invasive procedure carries risks. Before proceeding you should seek a second opinion from an appropriately qualified health practitioner.