All sports and standardized physical activities, like bodybuilding, highlight rigorous rules and protocols. One of the most scandalous things a bodybuilder or athlete can do is doping. The definition of doping is the use performance enhancing drugs, such as steroids, to eke out some form of advantage over the competitors.
One of the most famous cases of steroids use in sports involved the Terminator himself. In 2005, speculation regarding Arnold Schwarzenegger's steroids use when he was in the bodybuilding circuit were laid to rest when he admitted to doing so in an interview. The former governor of California and movie star won Mr. Olympia seven times in his youth but left the bodybuilding world for acting.
Arnold Schwarzenegger's steroid use in early in his career did not have grave consequences to his physical health, like palumboism, nor did it tarnish his reputation. However, the same cannot be said of most athletes who were caught doping.
Below are some athletes who were caught using steroids or other performance enhancing drugs and paid the price.
Maria Sharapova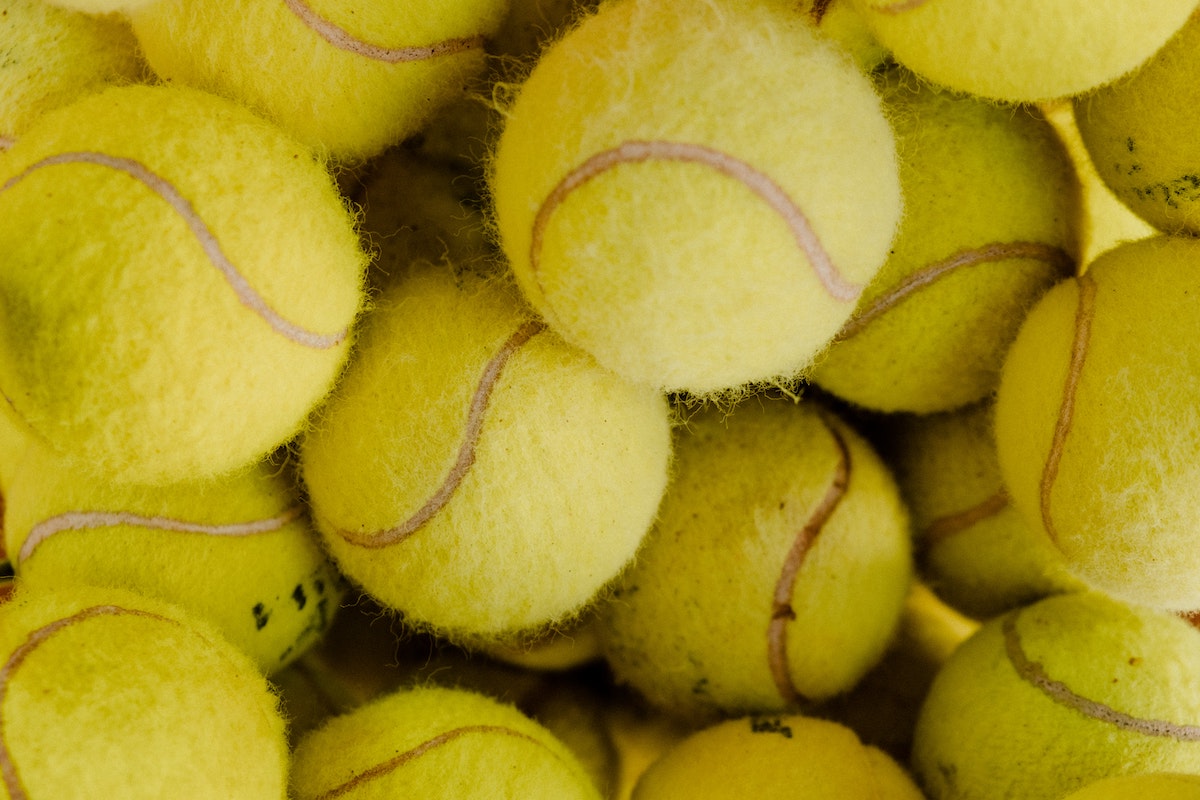 Maria Yuryevna Sharapova is a Russian tennis legend. Born in 1987, Sharapova would become one of the most recognizable figures in tennis. She first became a pro tennis player at the age of 14 and in 2003, she competed in all Grand Slam events, one of the most prestigious tournaments in tennis. On her first Grand Slam win, she bested Serena Williams. She won more Grand Slam titles later on, once in the 2006 U.S. Open and another in the 2008 Australia Open.
However, Sharapova would encounter difficulty later on because of a torn rotator cuff followed by a shoulder injury that forced her to miss six months of the 2013 season.
The Scandal:
In 2016, Sharapova admitted that she has taken the drug meldonium while participating in the Australian Open earlier that year. Meldonium is technically primarily used by agricultural workers to help with the sexual performance of boars. The definition of doping includes more than just using steroids like Arnold Schwarzenegger did or using a testosterone booster. As it turns out, tennis authorities has already put meldonium into the list of banned medications.
The International Tennis Federation came down hard on Sharapova, initially suspending her for 24 months before reducing it to 15 months on appeal. However, the combination of the scandal and her injuries prevented her from returning to form and she announced her retirement in 2020.
Ryan Braun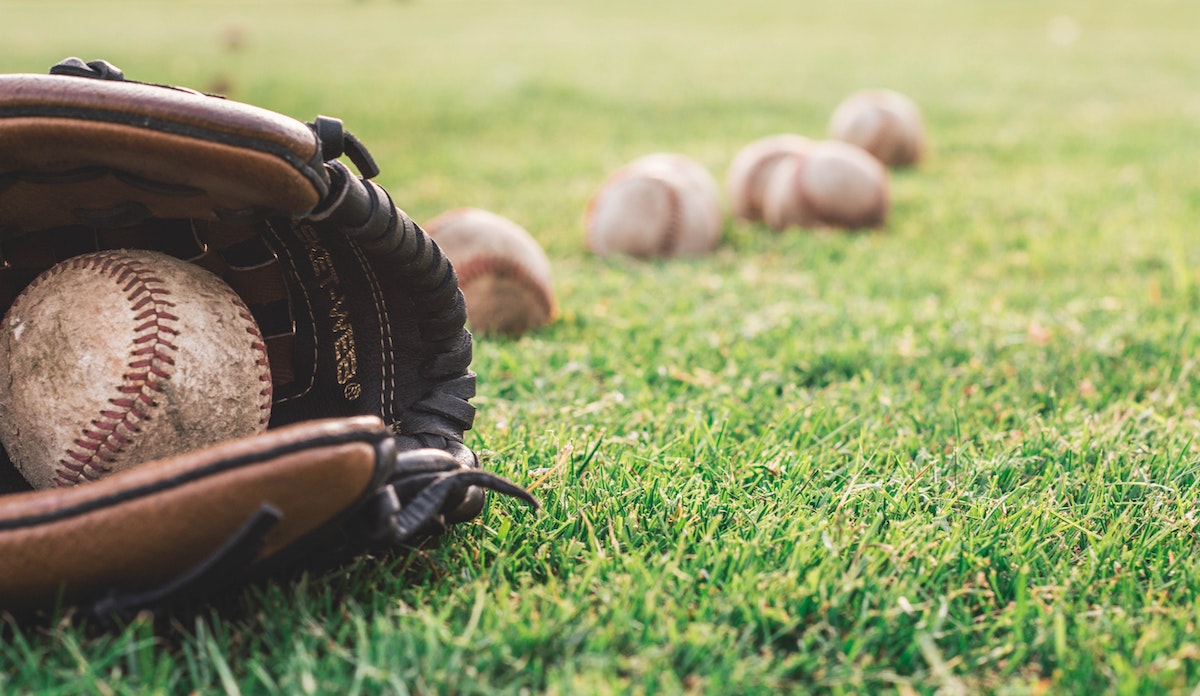 Ryan Braun is an American baseball left fielder who played for the Milwaukee Brewers during his career in Major League Baseball. His career in baseball began in his college years. As an athlete for the University of Miami, Braun reached All-American status twice. The Milwaukee Brewers drafted him in first round of the 2005 Major League Baseball draft.
His career highlights included winning Rookie of the Year in 2007, becoming all star for five years straight from 2008 to 2012. He was also Silver Slugger for the same five years in a row.
The Scandal:
Some athletes avoid putting themselves under scrutiny by using bodybuilding supplements that work like steroids or using essential oils to aid their workouts. Braun made a series of questionable and actionable choices in his career. In 2011, he came under inquiry by the sporting and doping authorities when he failed a testosterone test. The following year, it was revealed that Braun was connected to the clinic Biogenesis of America. The medical organization was linked to distributing performance-enhancing drugs to other professional players in Major League Baseball. These drugs were definitely not alternative medication and fell squarely into the definition of doping.
As a result, Braun was suspended for the remaining 2013 season. He went without pay for a whopping 65 regular season games. He has since returned to playing professionally.
Lance Armstrong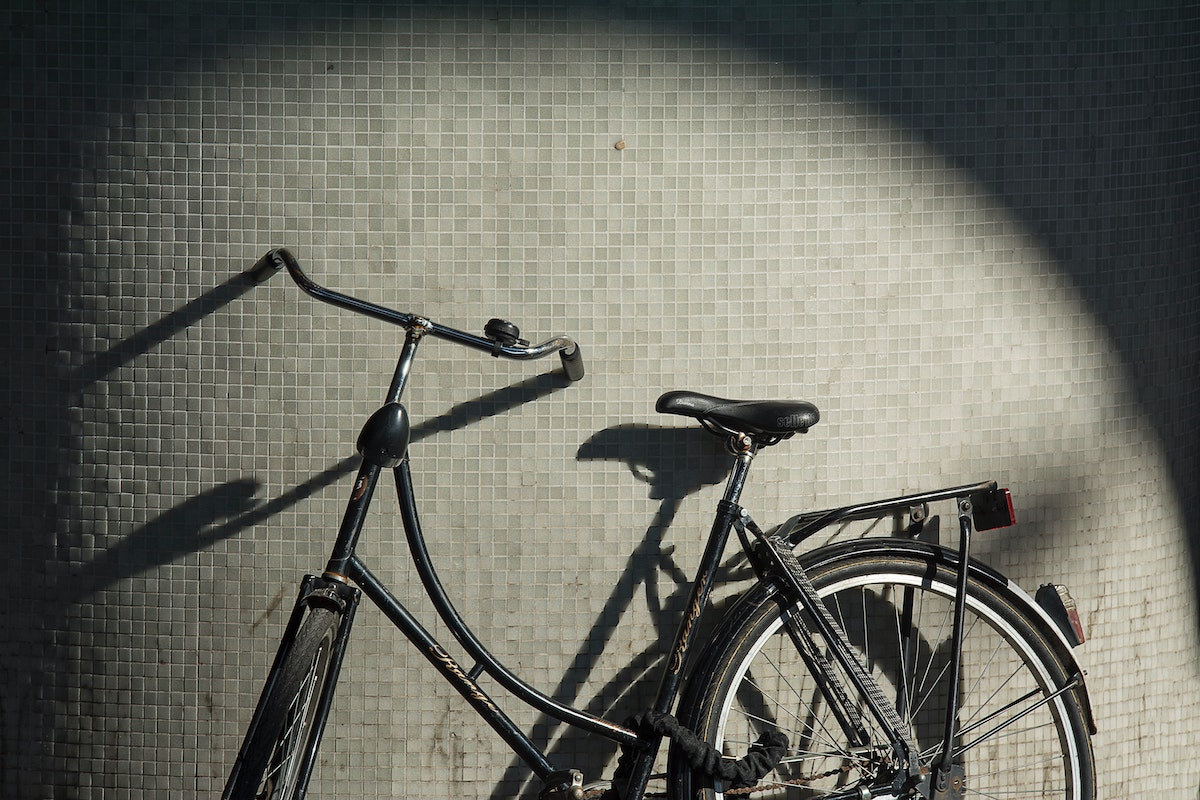 One cannot discuss doping in sports without bringing up Arnold Schwarzenegger's steroid use and Lance Armstrong's confession to using performance enhancing drugs. Lance Armstrong first entered notice in 1991, when he became the U.S. amateur champion at 20 years old. In 1993, he gained further recognition when he won his first world championship. He entered his first Tour de France, the world of cycling's most anticipated event, and won a stage.
In 1996, he became a symbol of hope when he overcame aggressive testicular cancer and founded the Livestrong Foundation for cancer research. From 1999 to 2005, Armstrong would win seven consecutive Tour de Frances and retired at the age of 33.
The Scandal:
By the time of his retirement, authorities were already suspicious of Armstrong, when his blood samples taken in 1999 showed that he was using erythropoietin, a synthetic oxygen carrier. In 2010, a former teammate came forward with allegations that Armstrong and his other teammates engaged in performance enhancing drug use for years, including steroids and other compounds. By 2012, federal investigation revealed that Armstrong was clearly cheating. He was removed from the board of the Livestrong Foundation, his major sponsors cut ties with him and he was stripped of all his Tour de France victories before being banned for life.
The world of competitive sports and athleticism is a source of pride for many people. Fans of athletes look up to their sports idols because they represent the triumph of human will and physicality. But Arnold Schwarzenegger's steroid use, Sharapova's PED use are all a form of drug abuse. Understanding the motivations and consequence of doping is essential in preventing others from falling victim to it.