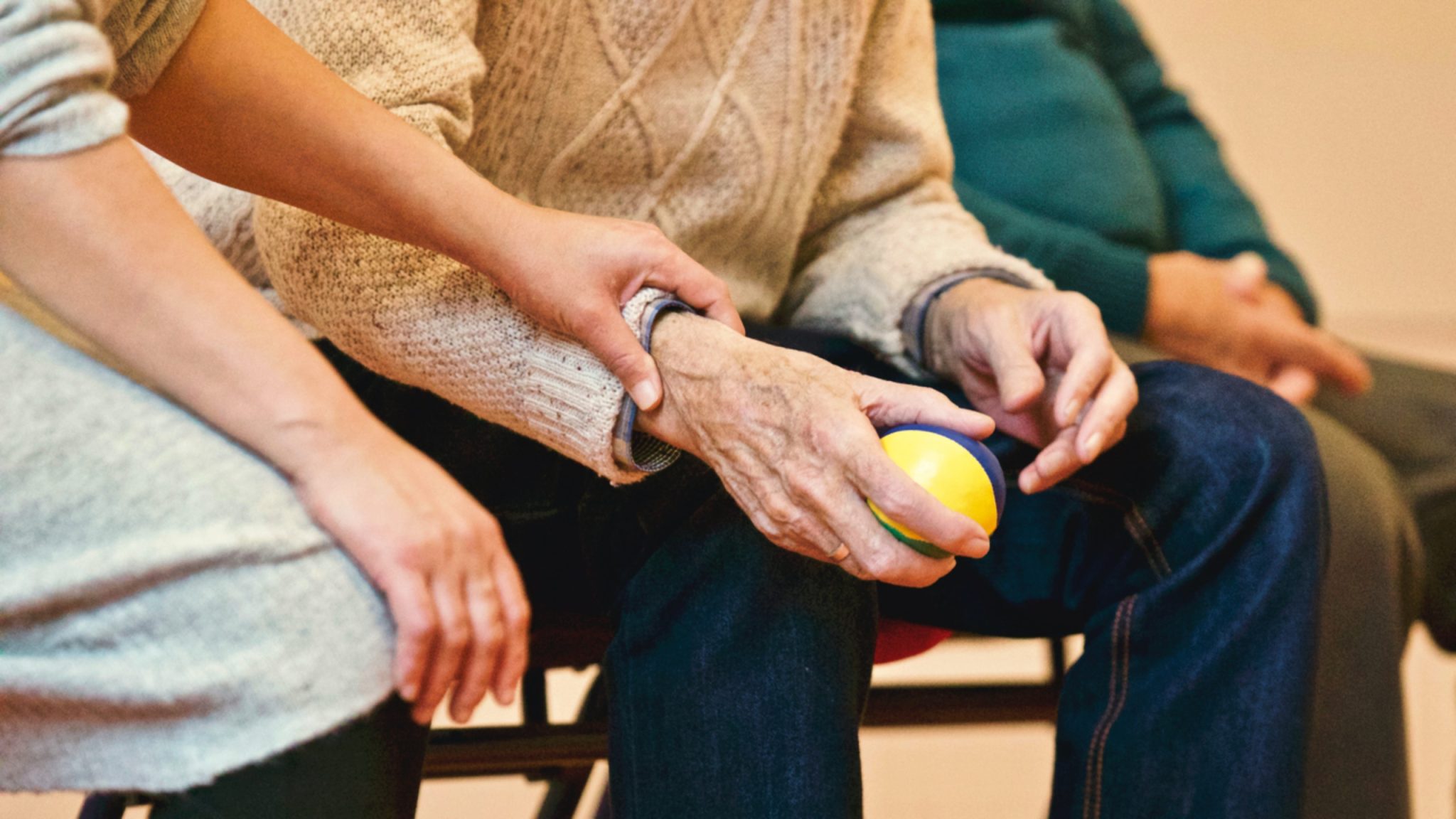 Amidst the pandemic, the number of senior citizens or older adults who want to age in their own homes has remained consistent. Almost 80% of adults aged 50 and up have stated that they want to remain in their own homes for as long as they live.
The US has about 54 million people who are aged 65 and above. This number is expected to increase by 21% in 2040.
Although most seniors who are aged 60 to 70 can take care of themselves, there will come a time when they will need assistance and help.
What is Aging in Place?
Aging in place refers to seniors living in their homes as they grow older. Though this has been a common practice mainly in some Asian countries, it's becoming a growing trend in America.
Living at home or in their own homes can give elders a better mental and physical life. 
In most cases, it's better to hire a caregiver to maximize the benefits. With the added assistance, you seniors can rest easy without thinking about chores, medication management, and more.
Below are more tips that can help you make your elderly loved one's life more comfortable and healthier as well.
Supply Older Adults with a Healthy Diet
There are a number of traditional societies around the world that reserve special food just for the elderly. 
For example, in Borneo, people believe that only old men should eat venison because young men do, which would make them timid. Meanwhile, in some indigenous parts of Siberia, people reserve reindeer milk for older people as it can make young men impotent and young women flat-chested. 
Superstitions like these are not for everyone but they do shed a special light on the elderly and how seniors should be respected.
So what food can the elderly eat?
An organic diet is the best way to go.
This diet is gaining popularity and one that older people should take advantage of.
With an organic diet, the goal is to eat as many fresh fruits and vegetables and avoid any kind of processed foods. 
The digestive system in the elderly doesn't work the same way as it once used to. For example, the muscles in the gut are stiffer, less efficient, and weaker. There's also a higher risk for some issues like acid reflux and colon cancer. The best way to avoid any problems is to sustain the body with organic food.
Through this, your senior will get the most nutrients while helping the digestive system process food more efficiently. You're also preventing them from consuming harmful chemicals found in processed foods.
It's very easy to buy and prepare organic food as they're readily available in your local grocery and the farmer's market. There are online retailers who offer ready-to-eat meals that can be delivered to your doorstep, fresh every day.
If you're making them at home then it might require just a bit more time but it will be absolutely worth it.
One tip to save time is by doing weekly meal preparations. This is where you cook all of your meals for the week on Sunday and then just reheat or cook them when you're ready to eat.
It's a very efficient way to serve healthy and organic meals. There are also many free recipes that you can find online as well as cookbooks designed for seniors with diet restrictions.
Help Them Stay Socially Active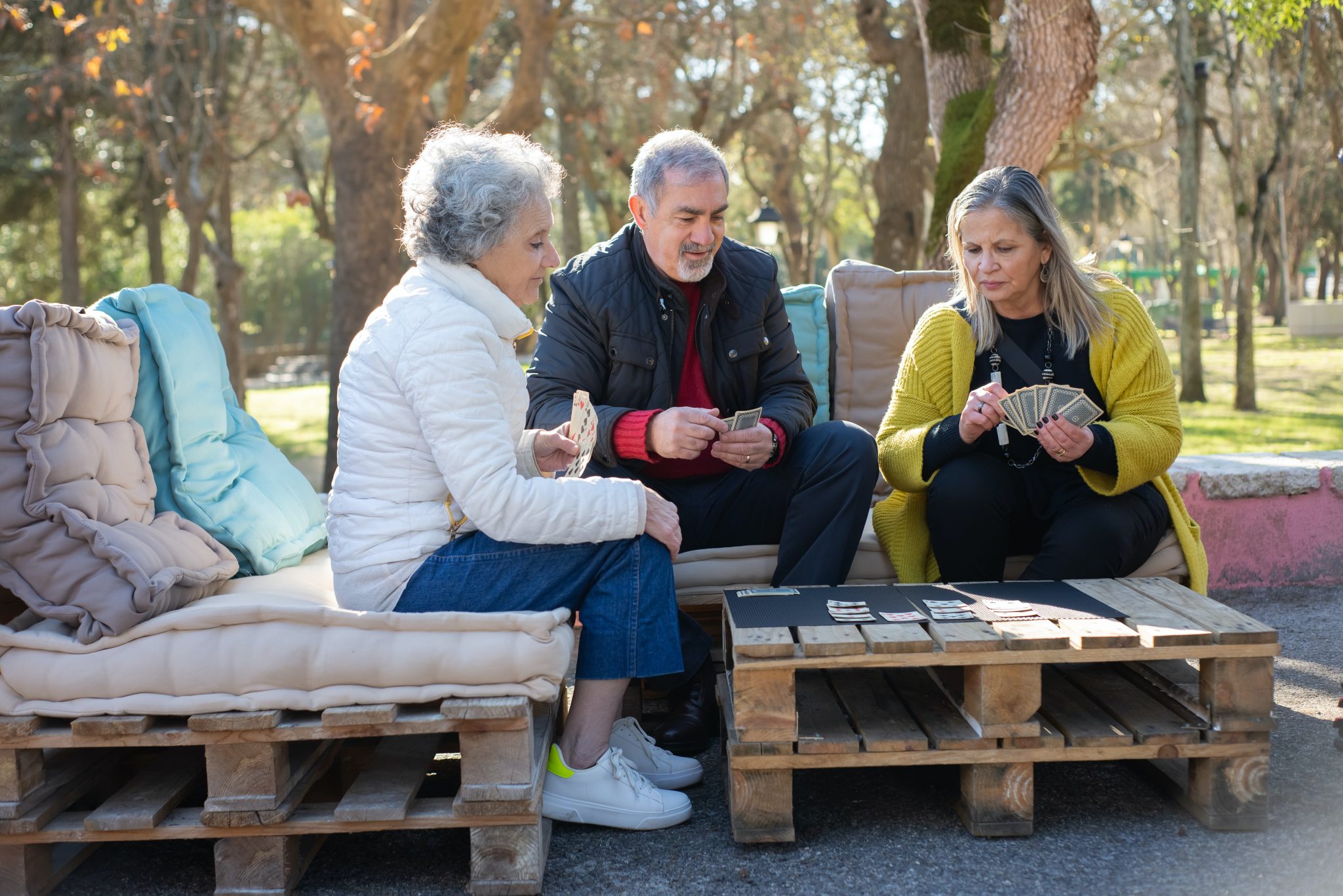 Older adults should stay socially active so that they can maintain a healthy mind and body. Social connection or socializing helps sharpen cognitive skills and memory. It provides mental stimulation, staves off feelings of loneliness, and gives people a sense of purpose.
Some ways you can help your seniors stay social is by encouraging them to join a group or a club. Joining church activities is also an option. You can also bring them to the library if they want to.
Technology is also an excellent way to stimulate their minds and build connections. There are social media platforms made for seniors too so you can teach them how to use these tools. 
With social media, they can communicate with friends and relatives around the globe.
Keep Your Seniors Active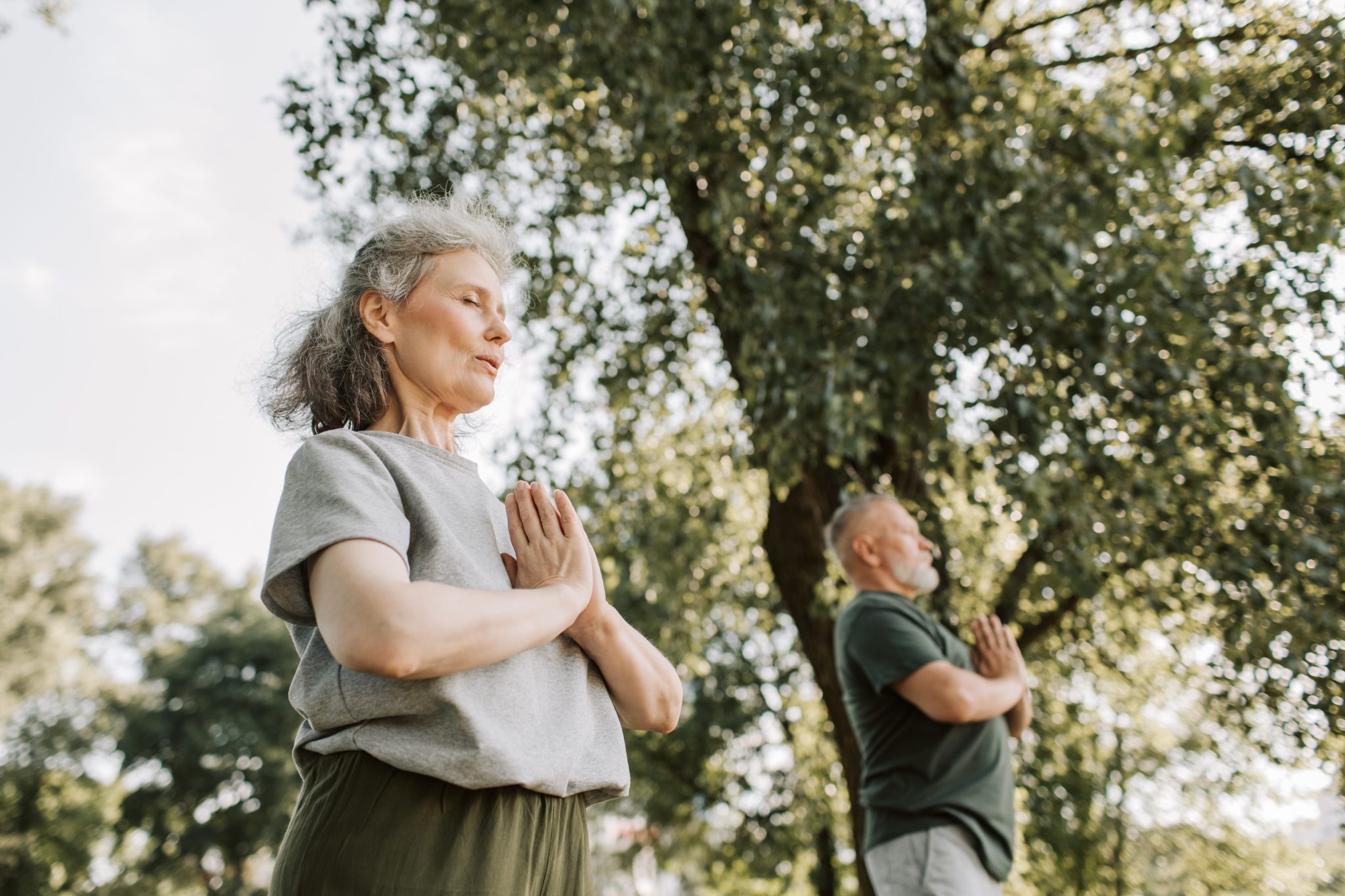 Exercise is an important factor to include in your elderly loved one's lifestyle.
Physical activities have been proven to help improve mental health, increase lifespan, and fight chronic illnesses like diabetes and heart diseases.
It doesn't have to be an intense workout session. There are many light exercises that seniors can do such as yoga, light walks, swimming, or biking.
If their mobility isn't that well then aerobic exercises could be an option. 
Make it a point to set up a routine that they can stick to. This will ensure that they are indeed getting the physical exercise they need.
Also, provide them with everything they need such as comfortable exercise clothes, water, and comfortable shoes.
Hire Help
It could be stressful to balance your life, career, running errands, and taking care of your senior properly so if it's challenging for you to do everything by yourself then hiring a helper or a caretaker could be an option. This is a must if your senior had undergone surgery and you have a full-time job plus a family.
You have to budget your expenses for this, however, there may be government resources that your loved one qualifies for.
The important thing here is to take care of your elderly while also taking care of yourself. You can't do everything alone so as much as possible, hire extra help or divide responsibilities between you and your family members.
This is important because to provide your senior with the best care possible, you should enjoy your life and care for yourself as well.